SHORT FILMS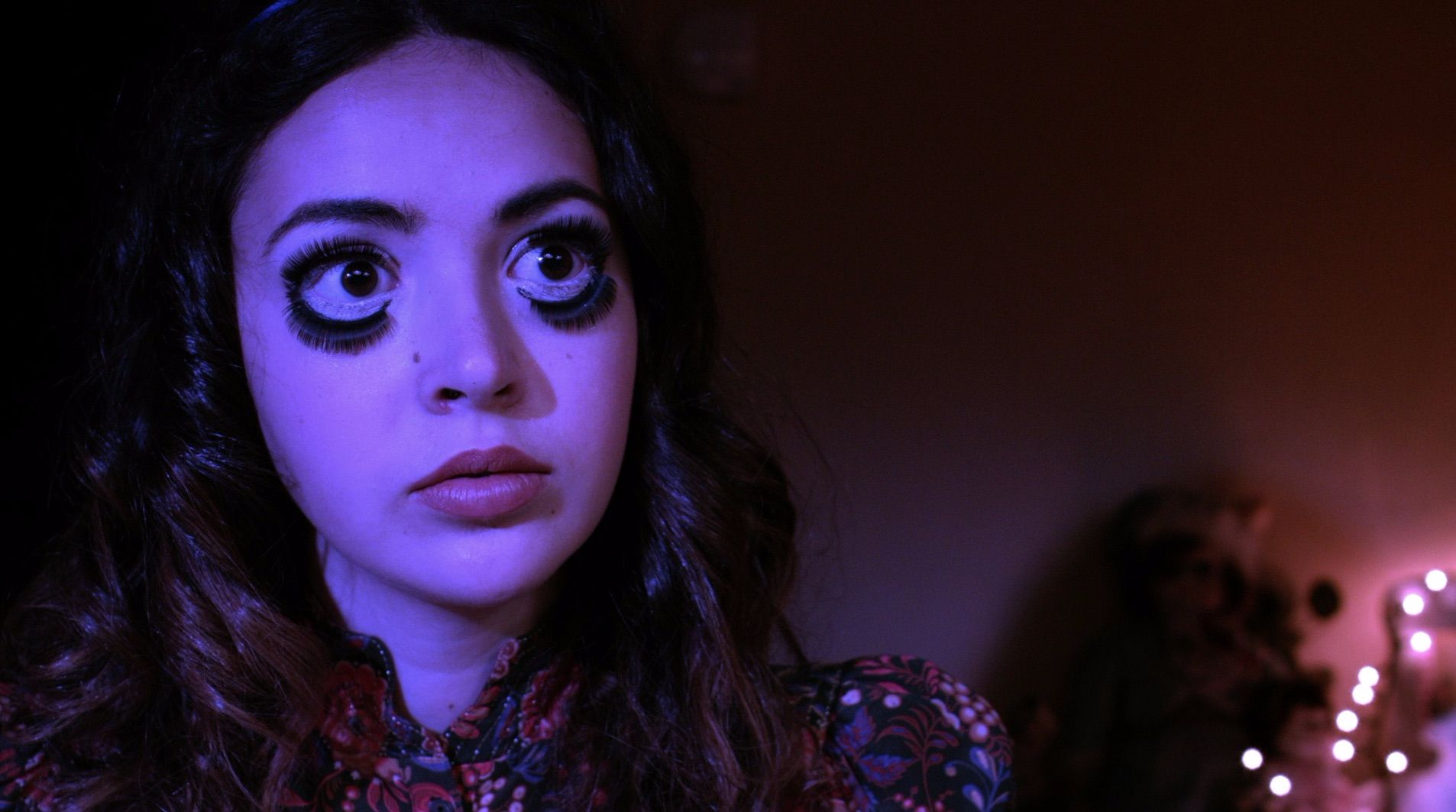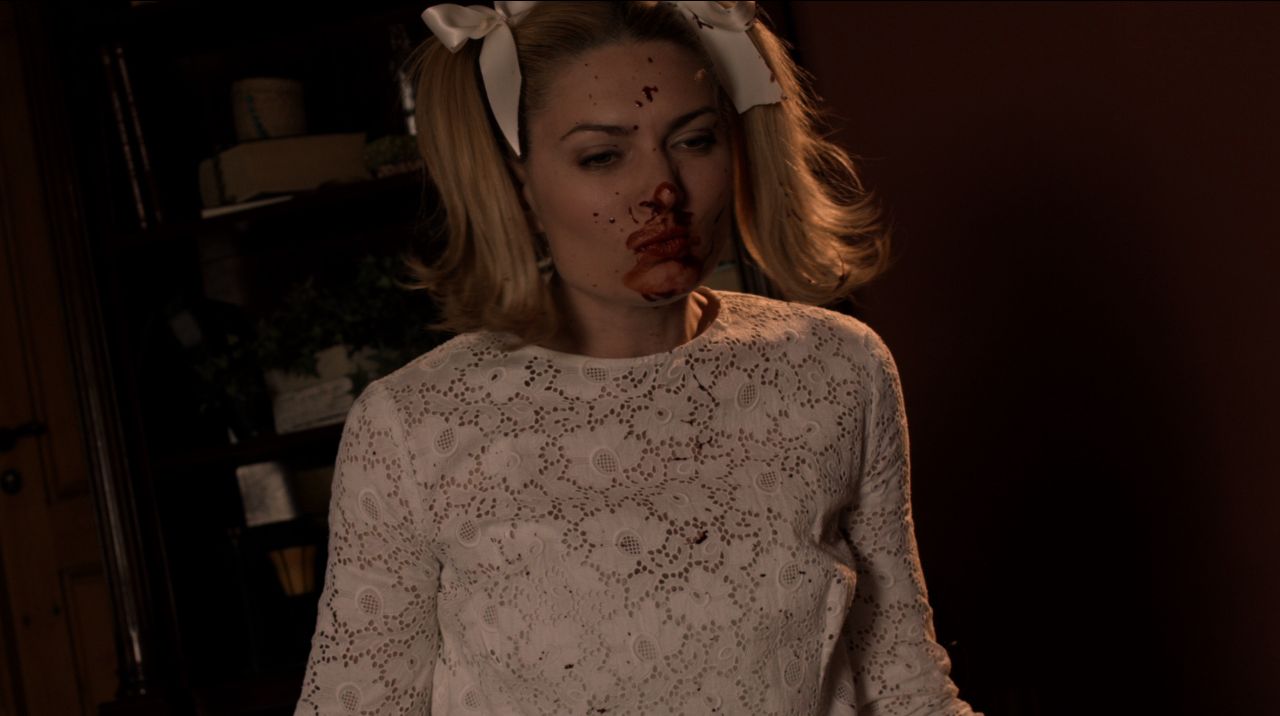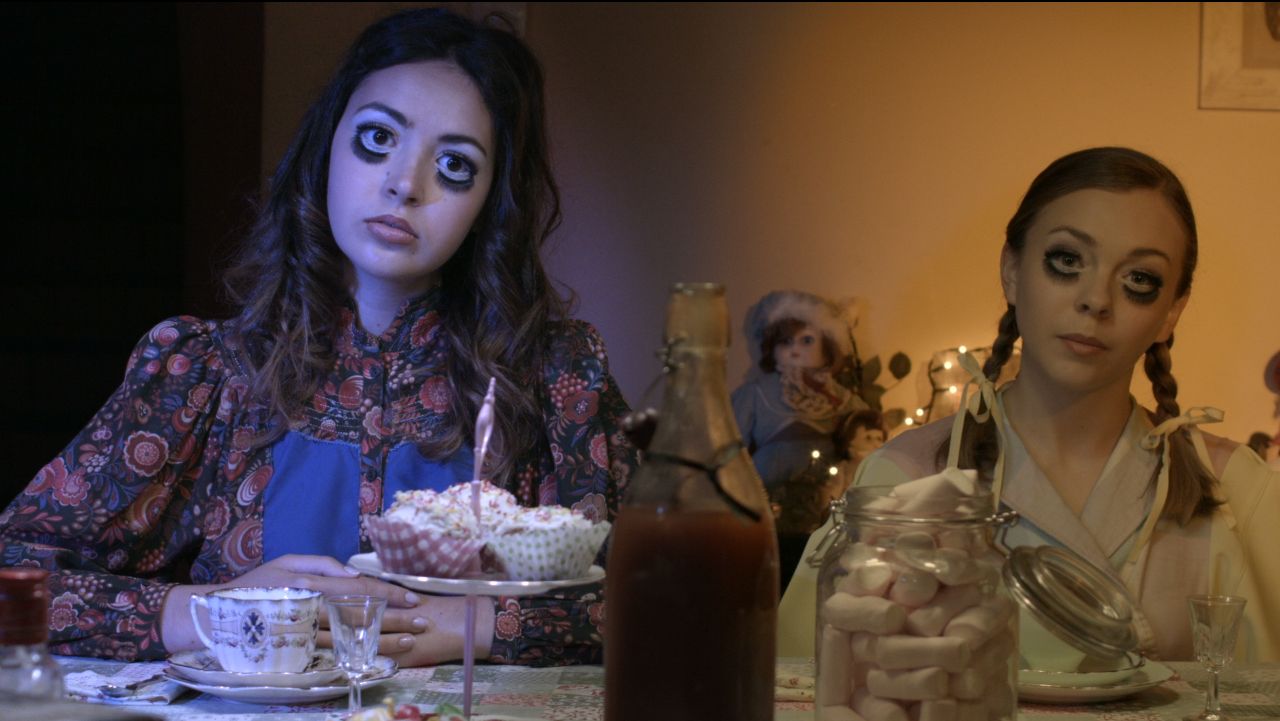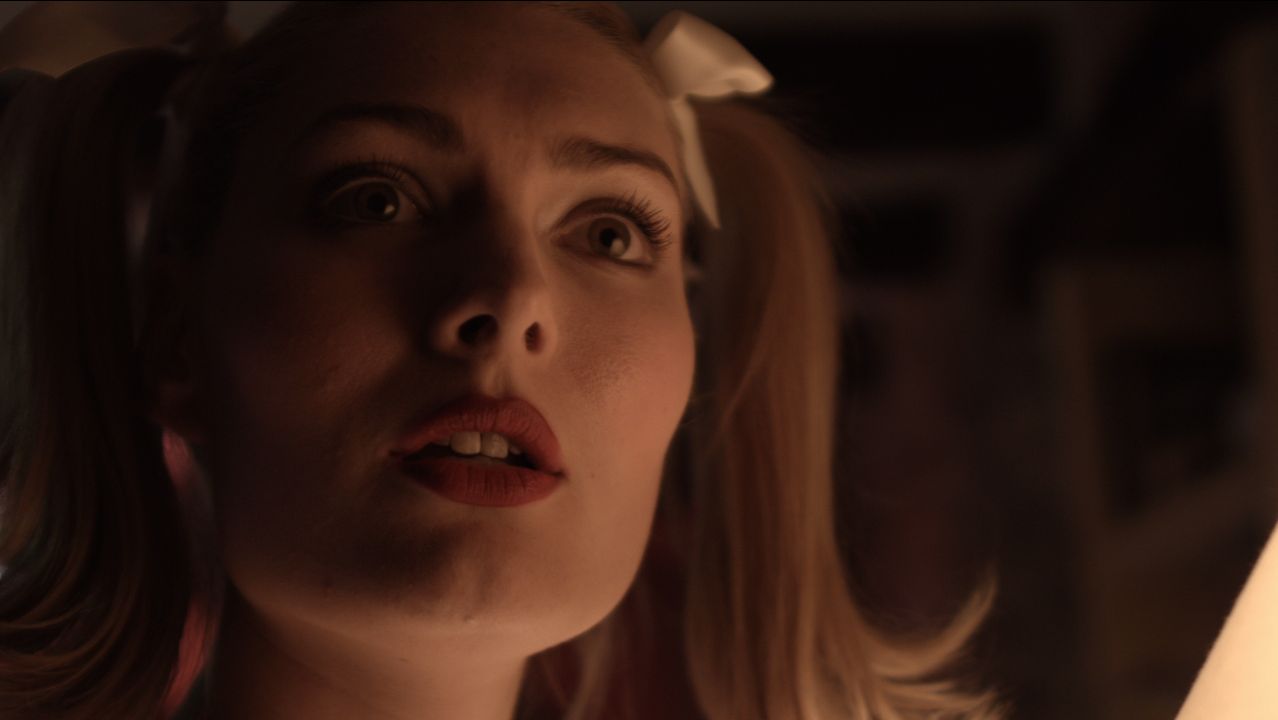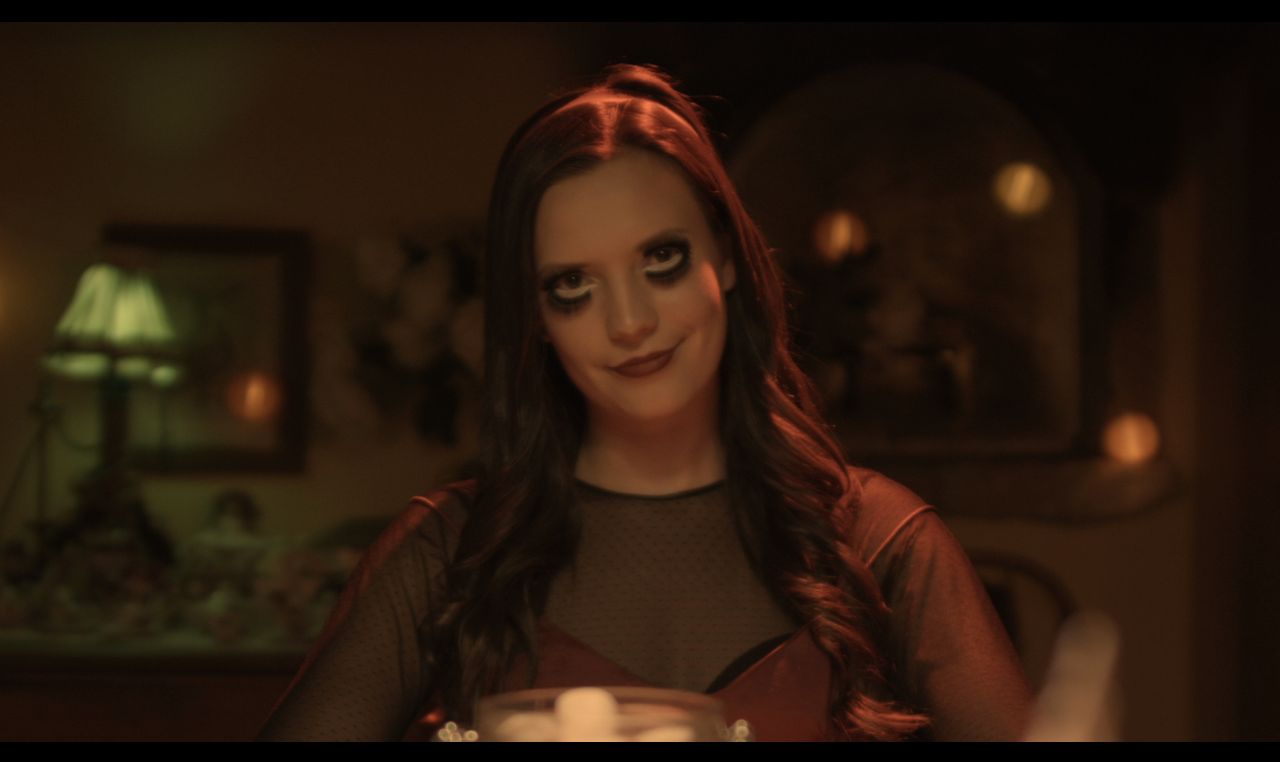 In April 2016 Quint-Essential shot their first professional independent short film; The Tea Party. The Tea Party was adapted from writer and director Eli Breeshaw's original one-woman stage play of the same name which had it's début in 2012. In early 2016, having received private funding in order to make the short film, the Quint-Essential team set out to find the best equipment, location and cast and crew they could find.
With a wonderful team on board along with a fantastic location, the company shot the 17 minute short film in just 5 days.
WRITTEN & DIRECTED BY ELI BREESHAW
CAST: SARAH TYLER SHAW, ADRIANA VILLACIAN, JENNY-MAY DARCY, SHANTIE LANGER, ISABEL HORNER, CARMEN SEGURA, CECILIA TILK, OLIVER RITCHIE AND ALLEN LAWSON
DIRECTOR OF PHOTOGRAPHY: YOUSSEF NA'MAN
SYNOPSIS: Having been unknowingly repressed her entire life by her mother, a strict god-fearing woman, whose love for her daughter has grown into an unhealthy obsession, Jasmine is unlike your average 27 year old woman. Confined to the grounds of her family home and never tasting the real world, Jasmine has created her own warped reality, where the only friends she has are her four treasured porcelain dolls, who are more a part of her than even she realises. Today Jasmine has invited all of her dearest friends to a very important tea party. She has a lot to talk about; in fact Jasmine has a secret that she wants to share, a deep dark secret that her mother has been keeping for years. A secret that once revealed has disastrous consequences.
WHAT'S NEXT? The film will feature in PENNYVILLE, a new 7 part web series currently in production. You can find out more by visiting www.welcometopennyville.com
The Tea Party was filmed at the beautiful Masía Cal Simo in Canyelles, Catalunya. The 8 bedroom masía is available for short-term rentals for more information please click on the link MASÍA CAL SIMO
THE TEA PARTY NEWS
keep up to date with all of the latest tea party news and progress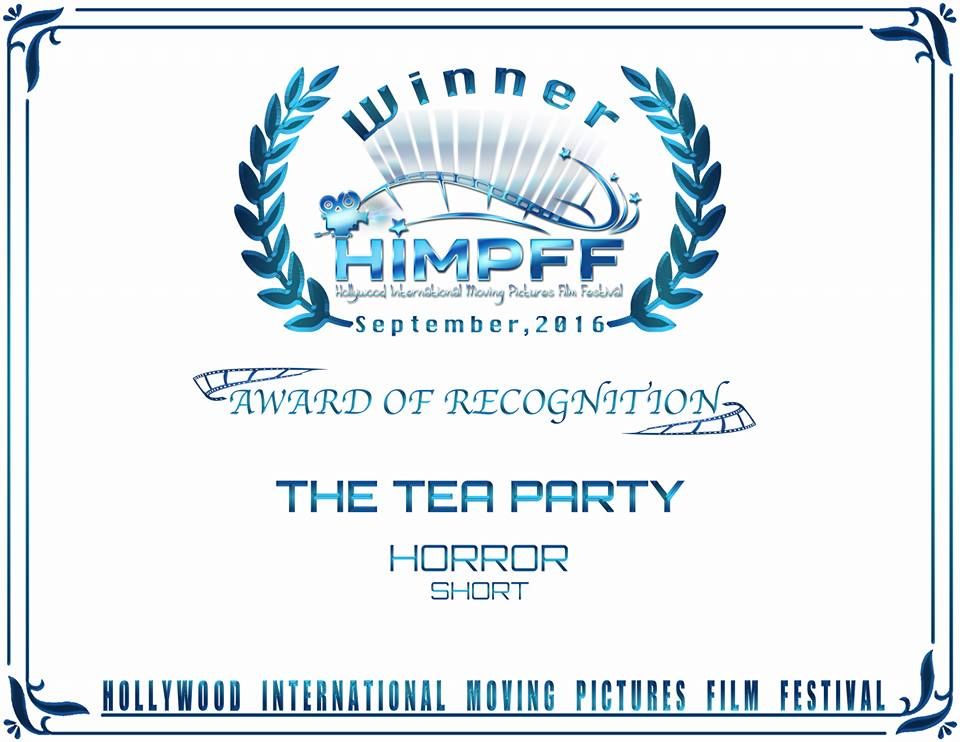 UPDATE: THE AWARD FOR 'BEST HORROR SHORT FILM' GOES TO...
We are thrilled to announce that THE TEA PARTY has won the award of recognition for Best Horror Short at the Hollywood International Moving Pictures Film Festival. Thank you to everyone at the festival for selecting THE TEA PARTY into the official selection in September 2016, we are so happy you enjoyed our film. Congratulations to the entire cast and crew!